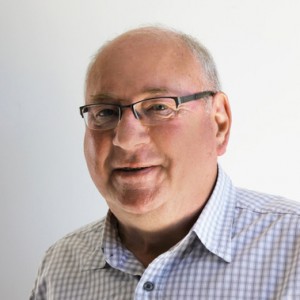 Mike has clocked up a remarkable 50 years in the printing industry so he probably knows everything worth knowing about print. He started working in print in England; he then worked in South Africa and, for the last 38 years, has lived and worked in New Zealand.
As well as filling various management roles within the industry, Mike was the Mainland President for PrintNZ for five years.
Although now semi-retired, Mike's passion for the printing industry and its related trades, as well as the people who work in them, has driven him to maintain his strong connections with the industry.